'Pushpa-The Rule': Makers clarify Rashmika Mandanna's character not killed in the sequel – Times of India
Allu Arjun and Rashmika Mandanna starrer Pushpa: The Rise became the most successful films of 2021 and one of the highest-grossing films of all time. Directed by Sukumar, the action-thriller captured the attention of audiences all over the world and created a fan following like never before! Audiences went furious with the stunning cinematography, explosive action, ground-breaking performances, rocking music, and the unexpected direction the sequel is headed!
Now, speculation about the second part titled "Pushpa: Al Qaeda" is rife. Reports have been making the rounds that Rashmika Mandana's character will be killed in the sequel. As a fight takes place between Allu Arjun and Bhanwar Singh Shekawath performed by Fahadh Fassil, Rashmika is rumored to die amid their clash. Now, all the reports have been brushed off by Producer Y Ravi Shankar during a recent interview.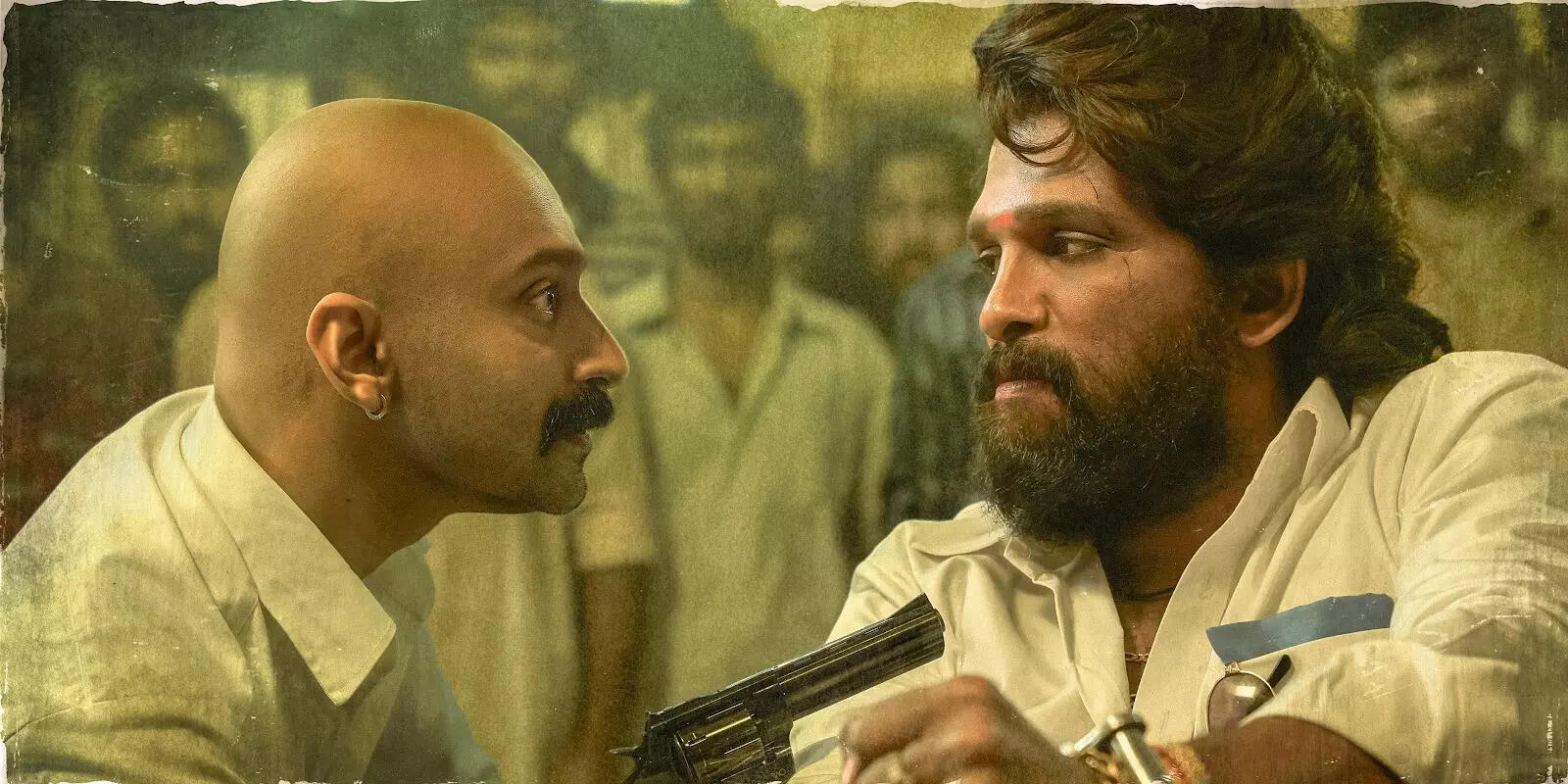 It is said that this information is wrong. During the interview, Ravi Shankar clarified that Rashmika's character will not be killed anymore, as she lives in the second part. He said that everything that appeared on TV channels and websites is nonsense. He added that they had not heard the story of "Part Two" yet, and there was no truth to this news. He appealed to the public not to believe such news. He concluded that the film would be released on decks sometime in August.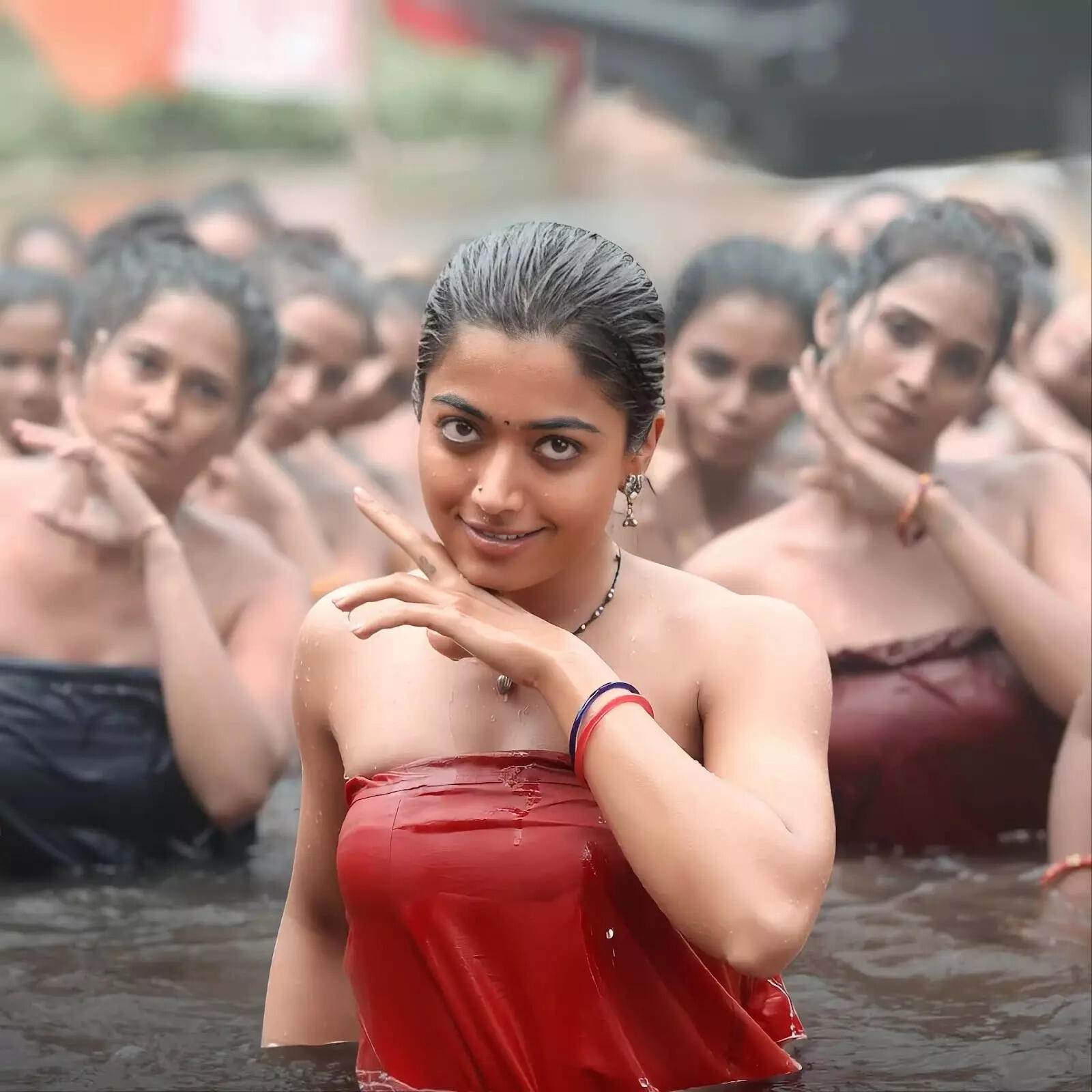 Pushpa: The Rule will also reach audiences in Tamil, Kannada, Malayalam and Hindi. It is expected to be released in theaters in 2023. A truly fiery blend of thrilling narrative, stunning action sequences, racy soundtrack and superlative performances, "Pushpa: The Rise" broke all records and expectations of Indian cinema. Anticipation for the movie has come to a head with the latest update of the much awaited movie.